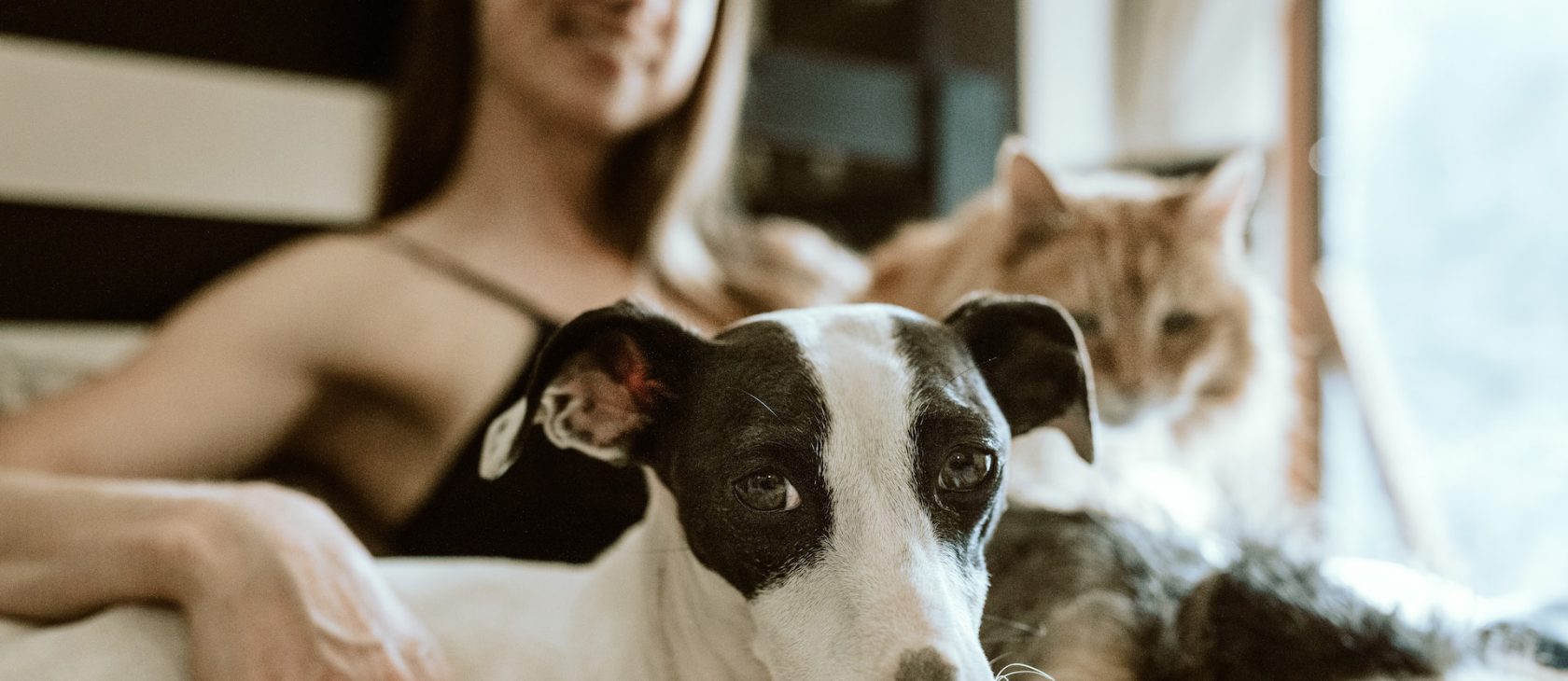 Donate to CAF
You can help pets of low-income owners by making a gift toward veterinary care for Rhode Island's needy pets! Donations of any size help the CAF to meet the growing need for support.
Help support sick and injured pets
RIVMA Companion Animal Foundation (CAF) funds are used to treat patients in need of emergency care, management of chronic illness, and routine wellness. Cats, dogs, rabbits, birds and pocket pets have all received grants from the CAF. Thank you in advance for your generosity!